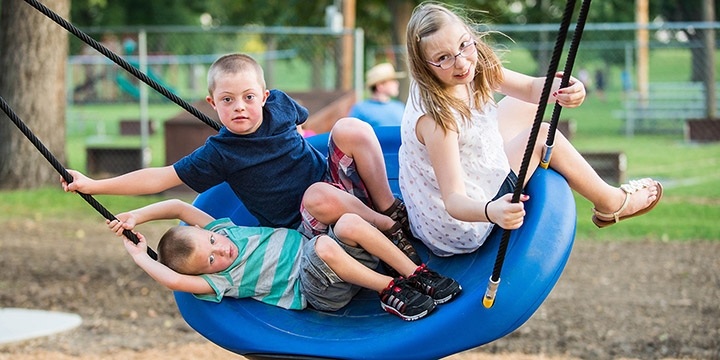 Activeace All Stars CIC was founded by Martyn and Louise Jones in May 2014. We are a not for profit Community Interest Company specialising in inclusive and impairment specific tennis.
As Nottingham's leading provider of disability tennis we offer a range of impairment specific and inclusive sessions across Nottinghamshire.
In addition to this we work within specialist education provision to offer personalised sessions to suit the needs of the participants involved in the sessions. In addition to tennis we offer a multi- sports day camp during school holidays, our camps offer a provision for children with a physical impairment or learning difficulty. Our camps take place at our Activeace Arena in The Park Estate, which is a calm, quiet and relaxing space.
Our company aim is to offer inclusive opportunities for children and adults to take part in sports and recreation within the community. We run free inclusive opportunities to take part in sports at various open days and events around the county.
We now have the opportunity to refurbish our facility and we hope to raise sufficient funding to install an inclusive children's playground which will make access to play equipment and sensory equipment available to all. To achieve this we are currently fundraising and requesting donations of equipment.
If you would like further information on our projects or our inclusive sessions, contact us on the details below Activeace 0115 933 83 63 This email address is being protected from spambots. You need JavaScript enabled to view it.