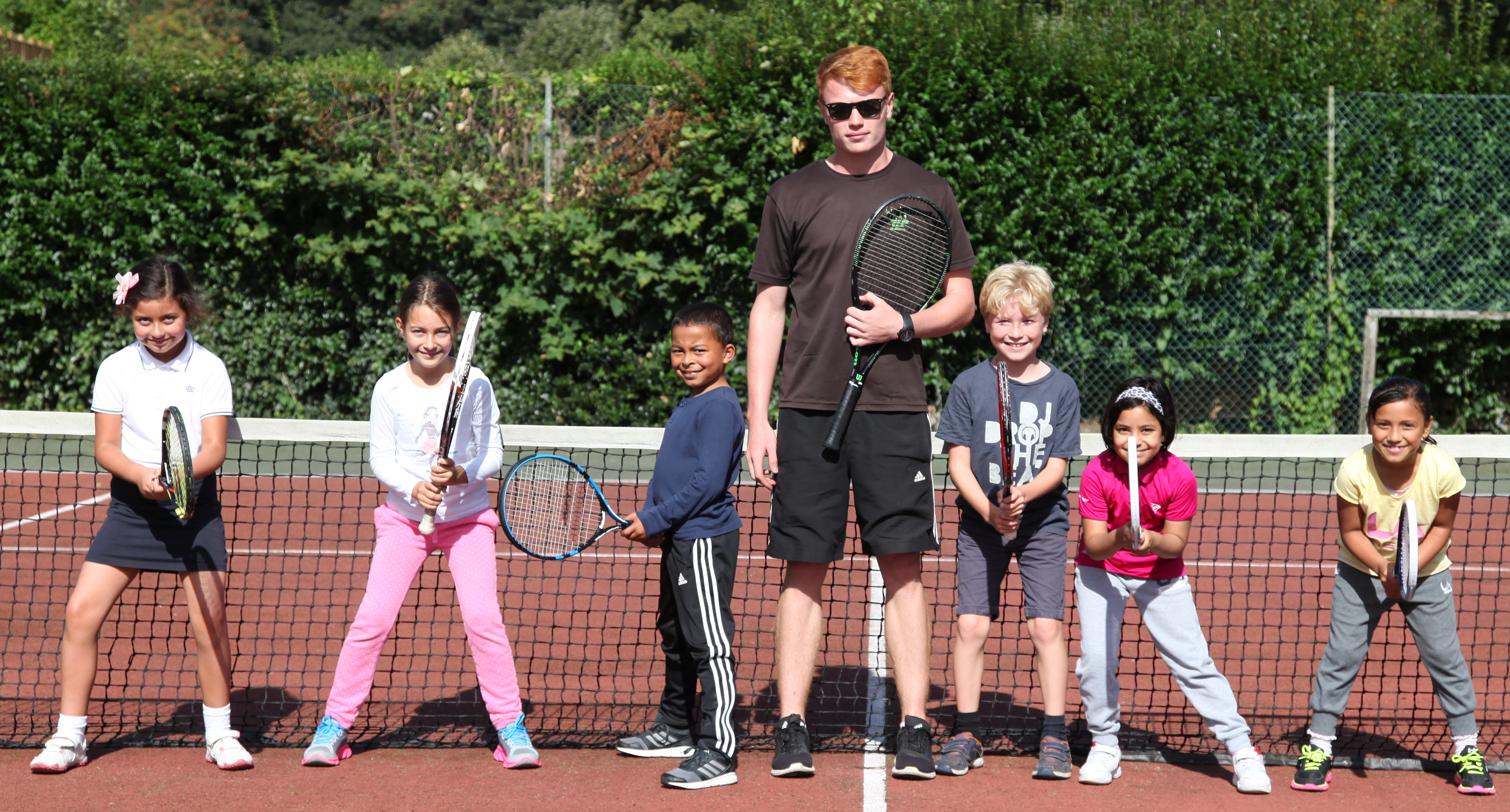 Mini Tennis Red is for players aged 8 and under and is played on mini courts. The focus with mini red is to further develop the player, encouraging them to build on their existing skills.
Players will use either sponge or felt balls along with slightly bigger rackets decided on the size and strength of the player.
Variations of shots will be introduced throughout the duration of mini red, our coaches will encourage players to identify the various types of shots and help players put them in to practice when rallying.